Yusuf Genco DOĞAN
Türkiye
Turkish
Merhbalar, Ben Yusuf kısaca kendimi tanıtayım.
21 yaşındayım. Doğma büyüme Mardinliyim ve şehrimi seviyorum :)
ve tabi Öğrenciyim Sınavlara hazırlanıyorum.
Uzun süredir web dünyasındayım,
Webmasterliğe başlayışım bir online oyun sayesinde oldu, oyunun açığını arayarak internette çeişitli kaynaklardan araştırmalarım ile C++ yazılım dilini öğrendim ve oynadığım oyuna hileler yapmaya çalıştım :). Daha sonra oyunu bıraktıktan sonra web site işlerine başladım bana güzel bir merak sardı o gün bugundür web dünyasındayım ve frelance hizmetler vermekteyim :)
Kendime ait bir çok site ve projelerim var ve bunlardan en büyük projem ise istisnasız MedyaDogan.com'dur. 2016 da kendi çapımda kurduğum bir e ticaret sitesidir. Şuan yaklaşık 1300 üyeli bir e ticateret sitesidir. gittikçe gelişiyoruz :)
English
Hi, I'm Yusuf briefly introduce myself.
I am 21 years old. I was born and raised in Mardin and I love my city :)
and of course I am preparing for exams.
I've been in the web for a long time,
When I started webmaster, it was an online game, I learned the C ++ software language with my researches from various sources on the internet and tried to make tricks on the game :). Then after I left the game, I started to work on the web site that day I was surrounded by a nice curiosity and I serve frelance :)
I have many sites and projects of my own and my biggest project is MedyaDogan.com without exception. It is an e commerce site that I established in 2016. It is an e ticateret site with approximately 1300 members. we are improving :)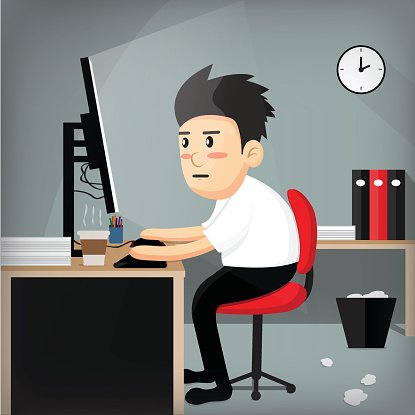 What Actually I Do

My Services
Web Yazılım
çeşitli siteler yazar. tasarımlar üretirim.
Sosyal Medya Hizmetleri
İnstagram ,Facebook ,Twitter ,Youtube ,Tiktok ve diğer çeşitli sosyal medya hizmetlerinde hizmet vermekteyim. medyadogan.com e ticaret sitemize göz atabilirsiniz
What My Freedom

Client Say